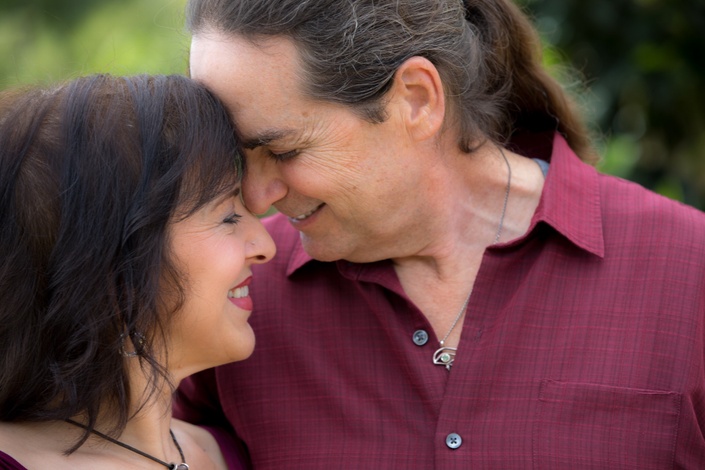 Creating Deeper Intimacy & Trust in Relationships
6 module audio program
Intimacy is the key to a meaningful relationship. A true partnership is one where you are met on all levels, where together you create power, passion, and purpose, and where needs are met and your true self shines. You deserve all of this, and this IS possible without settling, "sacrifice" or denying your true essence.
To support you in this, we developed the Creating Deeper Intimacy & Trust in Relationships Online Series.
This provocative series includes 6 empowering audio modules that contain valuable information to help you attract your perfectly aligned partner and navigate the mysteries of creating the deep intimacy, trust and ecstatic pleasure that you desire in a relationship!
Module 1: "Magnetize your ideal partner!" - Create something brand new in your life by attracting that companion who is going to stand with you in partnership, fully share the joys AND challenges, and enthusiastically support YOUR growth and expansion while owning their own personal development. If you've ever thought "It doesn't have to be like this," you were right. Change your results by changing your paradigm.
Module 2: "Understanding Divine Feminine and Sacred Masculine Archetypes" – Archetypes are the forms which embody our fundamental characteristics. Get fully in touch with all aspects of the "divine being having a human experience." Becoming aware of the depth and variety of our capacities is essential to finding the balance we deserve, and balance brings peace and success at a deep level. Divine feminine and masculine are explored here, since we all embody all the sacred energies in our own perfect proportion. Get in touch with your potential!
Module 3: "Modern Relationship Structures & Why Traditional Relationships are Not Working" – Freyja and Michael have, between the two of them, over 7 decades of relationship experience in Monogamy, Polygamy, Polyamory, etc. Hear the insights on what some of the misconceptions surrounding society's dysfunctional views on healthy relationships. Get in touch with the roadblocks and the bullshit that distract from the real purpose of a relationship, and learn how to create YOUR ideal relationship.
Module 4: "Provoking Her Desire" – Women don't come with owners manuals. So often they are completely clueless about what makes them tick, and no wonder with the mixed messages, barely disguised misogyny, and downright hostility that society heaps on the feminine. This topic is largely focused on men, and how they can better stimulate and delight their partners, but women will benefit so much by getting in touch with what's going on in their bodies and with their emotions. It's not about conquering – it's about delicious, juicy provocation!
Module 5: "Healing Sexuality – Sexual Self-Mastery" – It's time for the masculine energy to let go of the paradigm of conquering their mate, and step into their role of self-mastery. Men and women will benefit from the perspective that a man who masters himself has what it takes to stimulate desire and create lasting passion and connection in his partner. Stop playing small and take ownership of the results of your love life!
Module 6: "What Your Sex Life Says About the Way You Live Life!" – How you play it in the bedroom is how you play it in the boardroom – and vice versa! Take a hard look at how you show up in your intimacy and realize the insights this has to offer you – as a catalyst for meaningful change in all areas of your life! Learn about the ways women, and men, can experience pleasure, and how this can energize your life in unexpected ways. Get in touch with how you can shift how you approach life, and how this can impact your results with you partner.
Your Instructor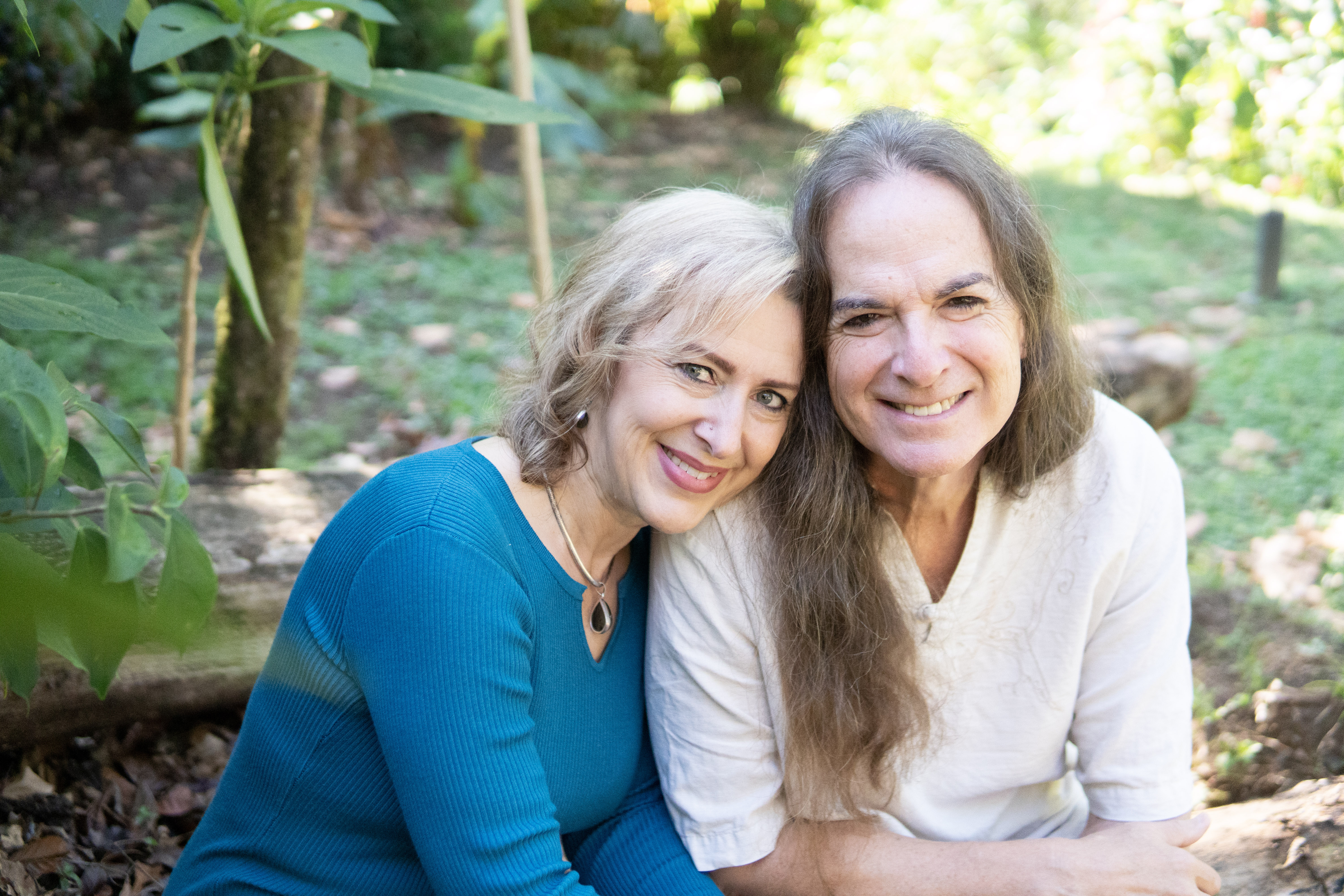 Freyja & Mika are a sacred, passionate partnership, well grounded in the healing arts and are the co-founders of 'Inanna Sanctuary', a healing retreat center located in beautiful Costa Rica. They are known in their circles for seeing beyond the constraints of society's traditional beliefs around healing and sexuality and taking a more holistic and open view, both in their own life paths and in their work with others. Freyja & Mika are powerfully matched catalysts for growth, showing up as teachers, coaches and healers with their unique blend of intuition, connection, experience and talent.
Freyja's twenty plus years of training and experience as a registered nurse and midwife have given her a deep connection with women and how to engage with them fully in the process of stepping into their power.
Mika has brought a unique perspective in their studies and research over the last twelve years into human sexuality, past and present, and how the history of sexuality relates to religion and cultural norms.
Their discovery of Integrative Orgasmic Healing was the missing link to combining their gifts in a way that expresses their passion for creating healing at a deep level and shifting society's thinking around healthy sexuality and relationships. Together, they create deep transformational healing and freedom within strong, motivated women and men by helping them release left over shame and trauma so they can access their full power!
https://www.inannasanctuary.com
Frequently Asked Questions
When does the course start and finish?
The course starts now and never ends! It is a completely self-paced online course - you decide when you start and when you finish.
How long do I have access to the course?
How does lifetime access sound? After enrolling, you have unlimited access to this course for as long as you like - across any and all devices you own.